Conclusion
Congratulations on completing the course after a long journey. The Linux commands were probably a new topic for you. The aim of the course was to introduce you to these commands and explain them with simple examples. I hope you were able to successfully learn most of the commands. Please apply the exercise methods I mentioned in the course in order not to forget the commands.
About the Author
Hi everyone,
I'm Serkan and was born in Turkey. I graduated from Izmir Institute of Technology as an Electronics and Communication Engineer in 2013. I work as an Embedded Software Developer and prepare articles and courses for you. I'm very happy to be part of Abiola family.
Image: Serkan and Christoph hiking 😉
*****
RASP Organisation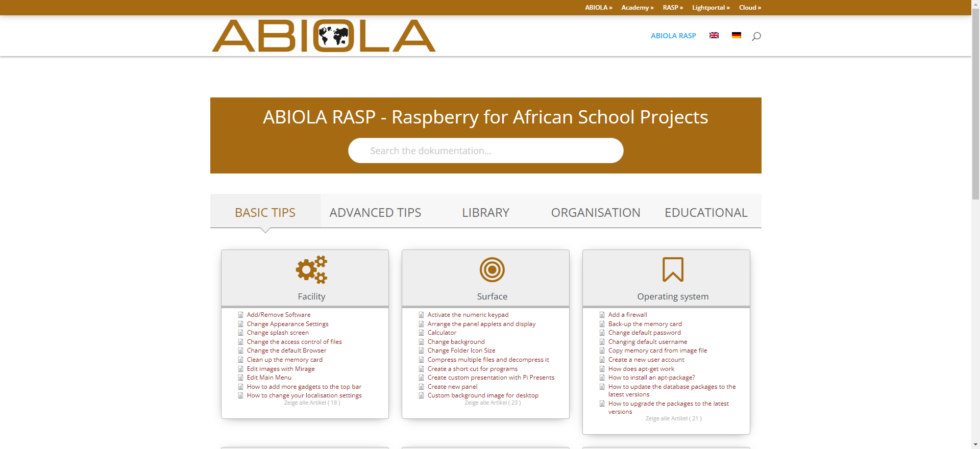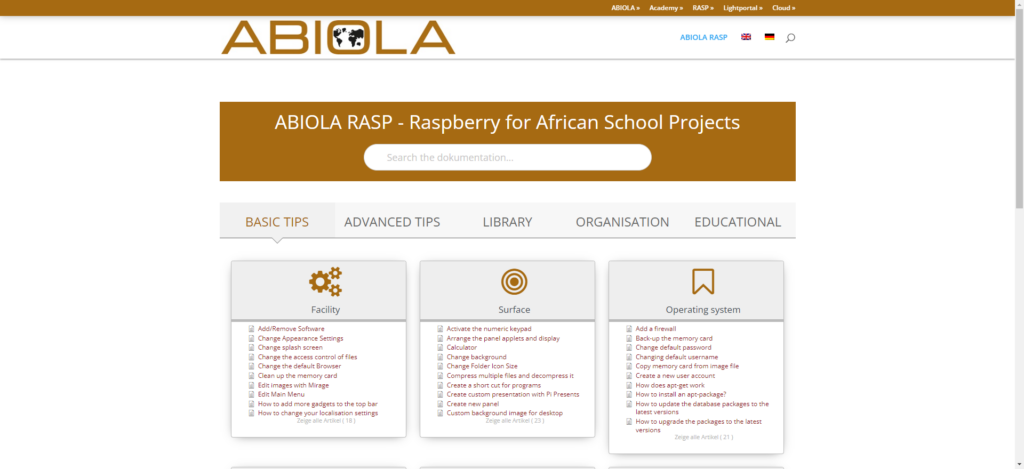 Notice:
Serkan has written well over 100 articles for the ABIOLA RASP database and coordinates all new RASP articles. If possible, questions from rectors / teachers will be answered in the form of a RASP article. ABIOLA is very grateful for his great commitment to the online academy.
*****
I love Africa and hope to have made a valuable contribution with this.
I also hope you enjoy the other courses of the ABIOLA online Academy and the knowledge database RASP.
Your further education is important!