All ABIOLA courses are written for computer beginners and are therefore strictly limited in their amount of content. It is important to us that you get first hand experience and some sense of success in the early stages of progressing through these courses, which will hopefully enhance your enjoyment when working with a computer.
As a student, you may not have your own computer and only have the opportunity to work with one at school. However, you may have access to a smartphone. ABIOLA makes sure that all courses of the Academy and all articles of the RASP can also be edited using a smartphone. Try it out!
You will get to know a number of programs here, most of which are installed on the ABIOLA SD card from 1.3.
You will probably have trouble finding these programs in the graphical interface.

There is a simpler method.
Click on the Raspberry icon in the upper left corner and RUN! Shortcut for RUN: ALT + F2
Here you can enter the name of the program and then start it with ENTER.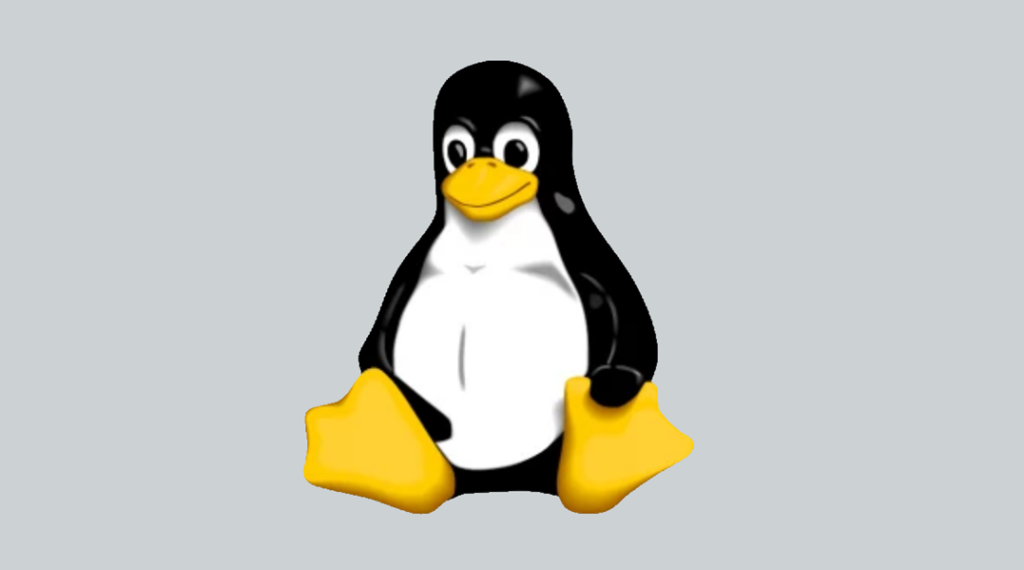 Linux Programs
There are many free programs available under Linux for the most important areas of application. Some programs such as e.B. "Gimp" are free on all platforms such as Windows / OS. Other free Linux programs provide a viable alternative to more established programs. For example, "LibreOffice" is very similar to the paid/commercial package "Office" from Microsoft.
In the ABIOLA knowledge database RASP you will find under the main group Library over 100 free programs, which are called freeware. In each program article you will also find a note about the manufacturer on the Internet (URL) and a documentation. You will also find an installation instruction there. This installation of a program is usually very easy to achieve.
The Linux programs in the RASP library are all valuable, but many programs are not yet relevant for you as a beginner. Many programs are subject-related. You may never use programs for programming, for example. If you were to study all the programs in the RASP library in turn, you could quickly get overwhelmed and lose your motivation to keep working with a computer. We want to avoid that.
In this course we will show you programs that are of general interest to all computer users. It is also not necessary that you master all of these programs on a lasting basis. Rather, it is important that you can distinguish which programs are available and how you can find them at any time. We would like to introduce you only selected programs in this course.
We are sure:
If you can get along with the Raspberry computer and the programs presented here to some extent, then you can later familiarize yourself with other operating systems such as Windows / OS clearly quickly, if this is necessary professionally.
From a cost perspective, a Raspberry Pi computer and Linux programs are the best choice. All presented programs are free and "libre", as are the ABIOLA knowledge database RASP and all courses of the ABIOLA online Academy. Have fun with this course.
Don't give up to easily. 😉
We also recommend that you complete the quiz/questions at the end of each lesson. You will learn a lot from them!