All ABIOLA courses are written for computer beginners and therefore do not claim to be complete. It is important to us that you quickly feel a sense of success through the courses and thus get a lot of pleasure from working with a computer.
As a student, you may not have your own computer and only have the opportunity to work with it at school. However, you may have access to a smartphone. ABIOLA makes sure that all Academy courses and all RASP articles can also be worked on with a smartphone. Try it out!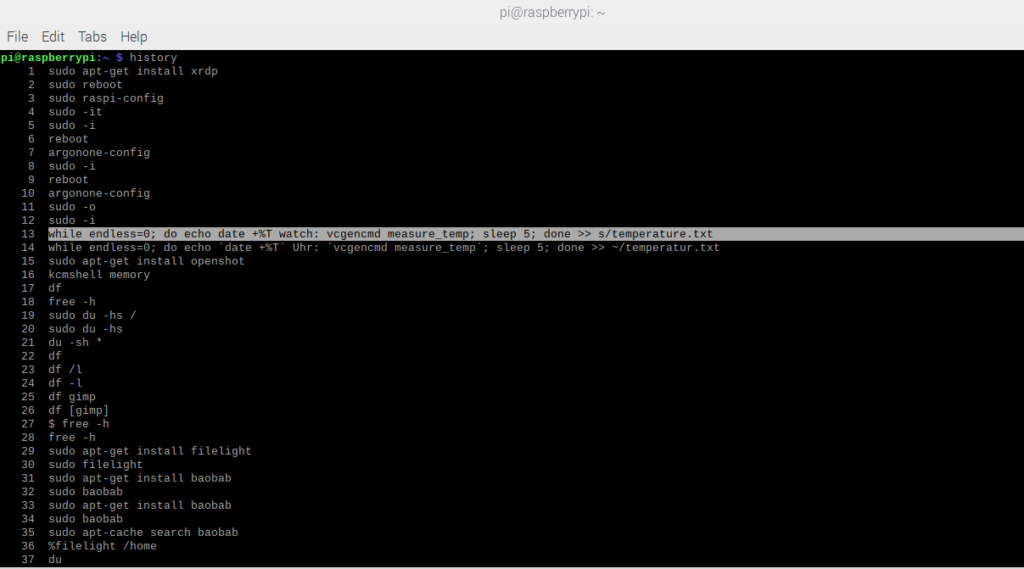 @Serkan: Schreibe hier dein Gründe, warum der Schüler die Linux-Befehle erlernen soll.
Schreibe ihm auch, dass er hier mehr als nur Linux-Syntax erklärt bekommet. Mache ihn "heiß" und "neugierig" 😉