Other
More information can be found on the pages below.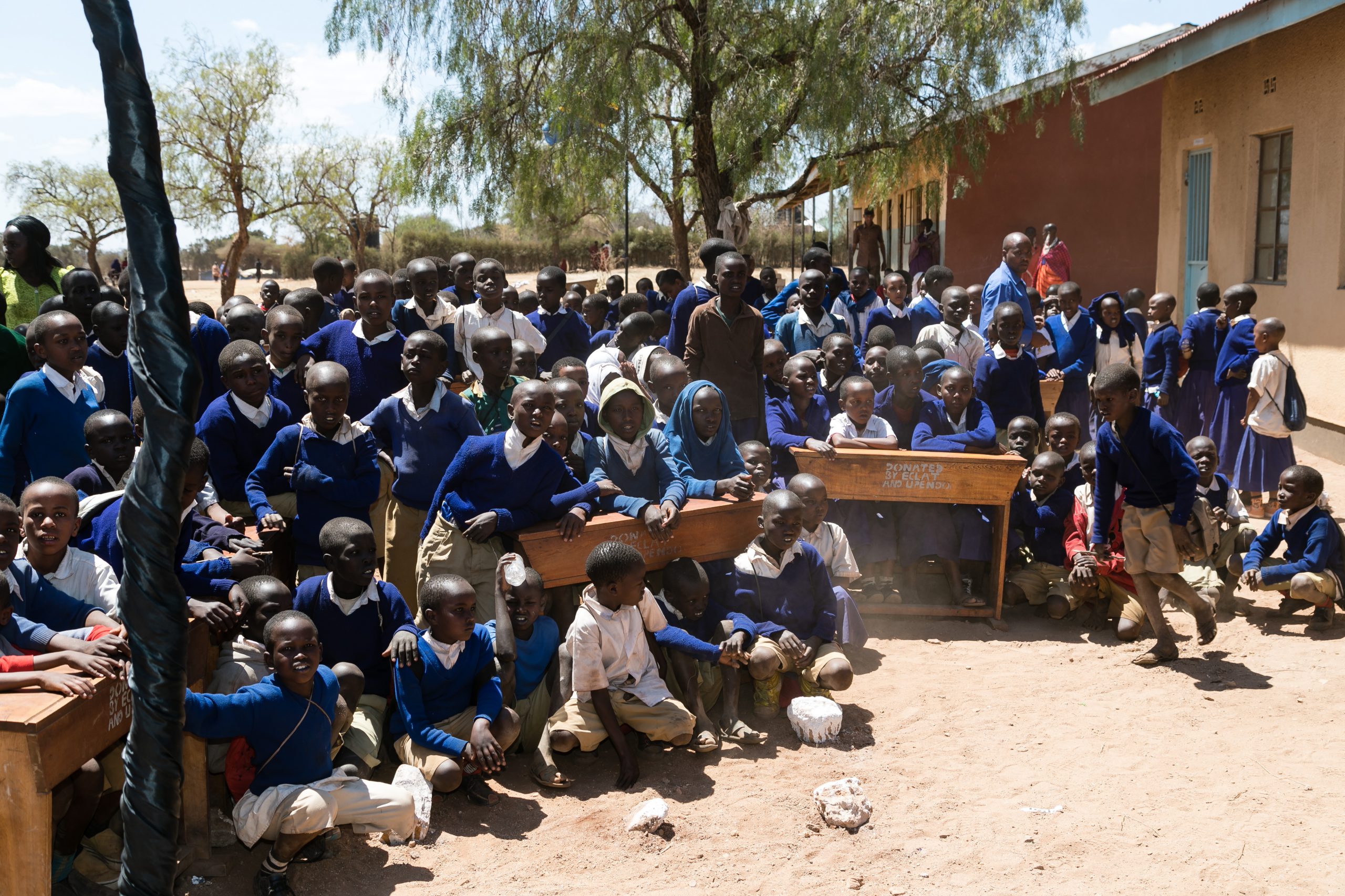 "Success is only possible if you do
something,

while he waits for success.

.
Thomas Alva Edison
(Inventor of the light bulb in 1880)
Test your first course today
In a few minutes you will be registered. We look forward to helping you for a successful future.