Installs
Countries: 5 Schools: 33
PCs: 158 students: 705
Offered
Courses: 8 Topics: 425
Quizzes: 55
Studied
Topics: 52.359
Quizzes: 3.781
Installs
Countries: 1 Schools: 19
PCs: 95 Students: 705
Offered
Courses: 6 Topics: 249
Quizzes: 45
Hours: Total: 3.479
315.313
Installs
Countries: 1
Schools: 19
PCs: 95
students: 705
Offered
Courses: 6 Topics: 249
Quizzes: 45
These courses will help you understand
The focus of this academy is on the areas of Raspberry Computer / Linux and renewable energies. The non-profit organization ABIOLA wants to make a free contribution to further education for all.

Our ABIOLA courses are created for you in cooperation with experienced authors and competent institutions.
That's how much fun students in Africa have during break times.
A video clip for ABIOLA from the "Hope Academy in Ghana"

We would like to share our expertise with you. The ABIOLA RASP database and all courses of the ABIOLA Online Academy are free of charge for you.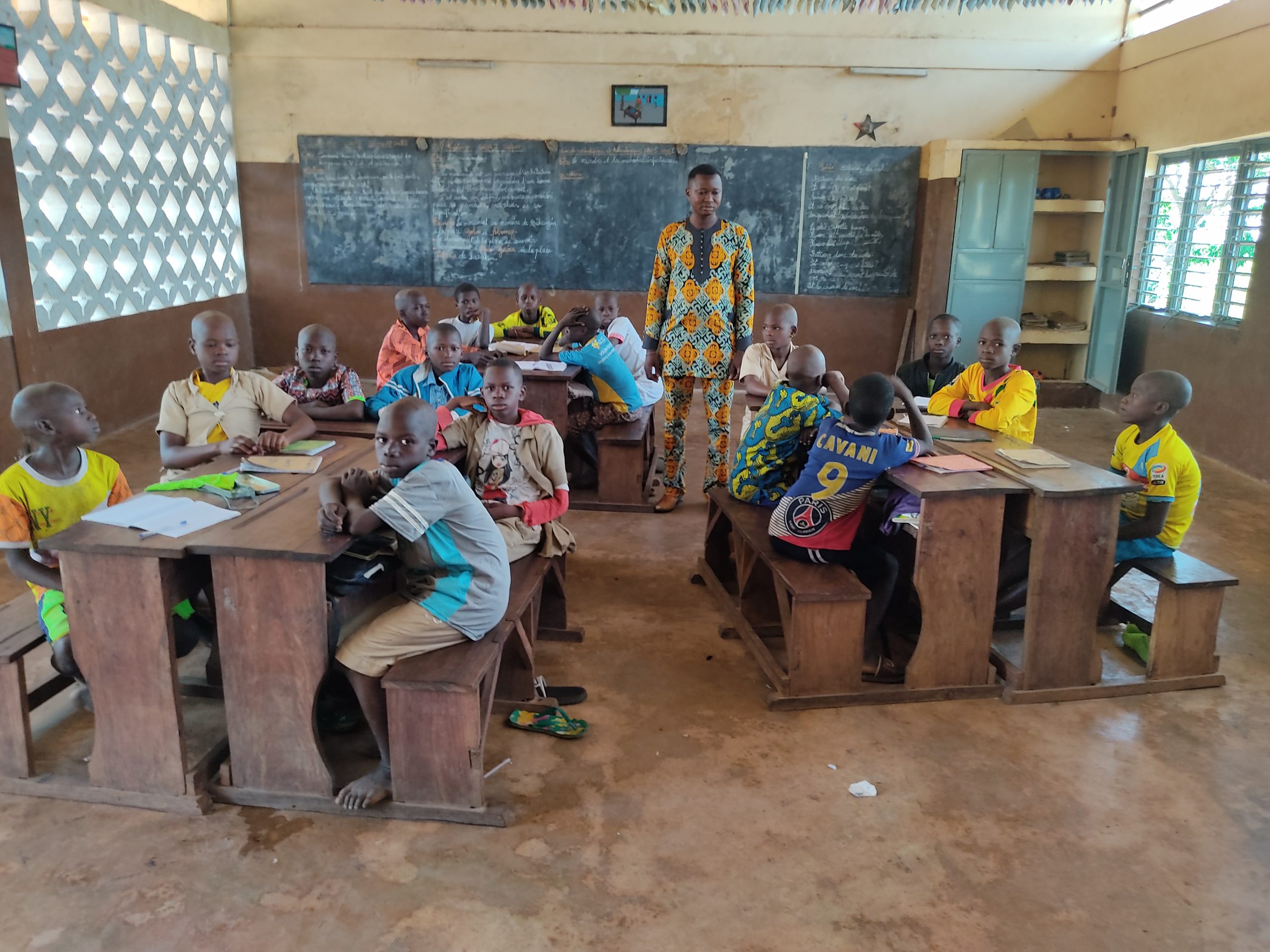 "
Never start to stop -never stop starting.

.
Cheat programs are a classic way to unlock accessories and features in games. In SEGLAR Superstar Wars: The Skywalker Fable, the designer www.redbladeteam.net/provide-efficient-business-communications-via-an-online-data-room/ has gone a step additionally to make going...
read more
Test your first course today
In a few minutes you will be registered. We are happy to help you start a successful future.