Installs
Countries: 6 Schools: 81
PCs: 300 students: 1.330
Offered
Courses: 10 Topics: 516
Quizzes: 61
Studied
Topics: 102.133
Quizzes: 7.651
Installs
Countries: 1 Schools: 19
PCs: 95 Students: 1.330
Offered
Courses: 6 Topics: 249
Quizzes: 45
Hours: Total: 6.808
625.678
Installs
Countries: 1
Schools: 19
PCs: 95
students: 1.330
Offered
Courses: 6 Topics: 249
Quizzes: 45
These courses will help you understand
The focus of this academy is on the areas of Raspberry Computer / Linux and renewable energies. The non-profit organization ABIOLA wants to make a free contribution to further education for all.

Our ABIOLA courses are created for you in cooperation with experienced authors and competent institutions.
That's how much fun students in Africa have during break times.
A video clip for ABIOLA from the "Hope Academy in Ghana"

We would like to share our expertise with you. The ABIOLA RASP database and all courses of the ABIOLA Online Academy are free of charge for you.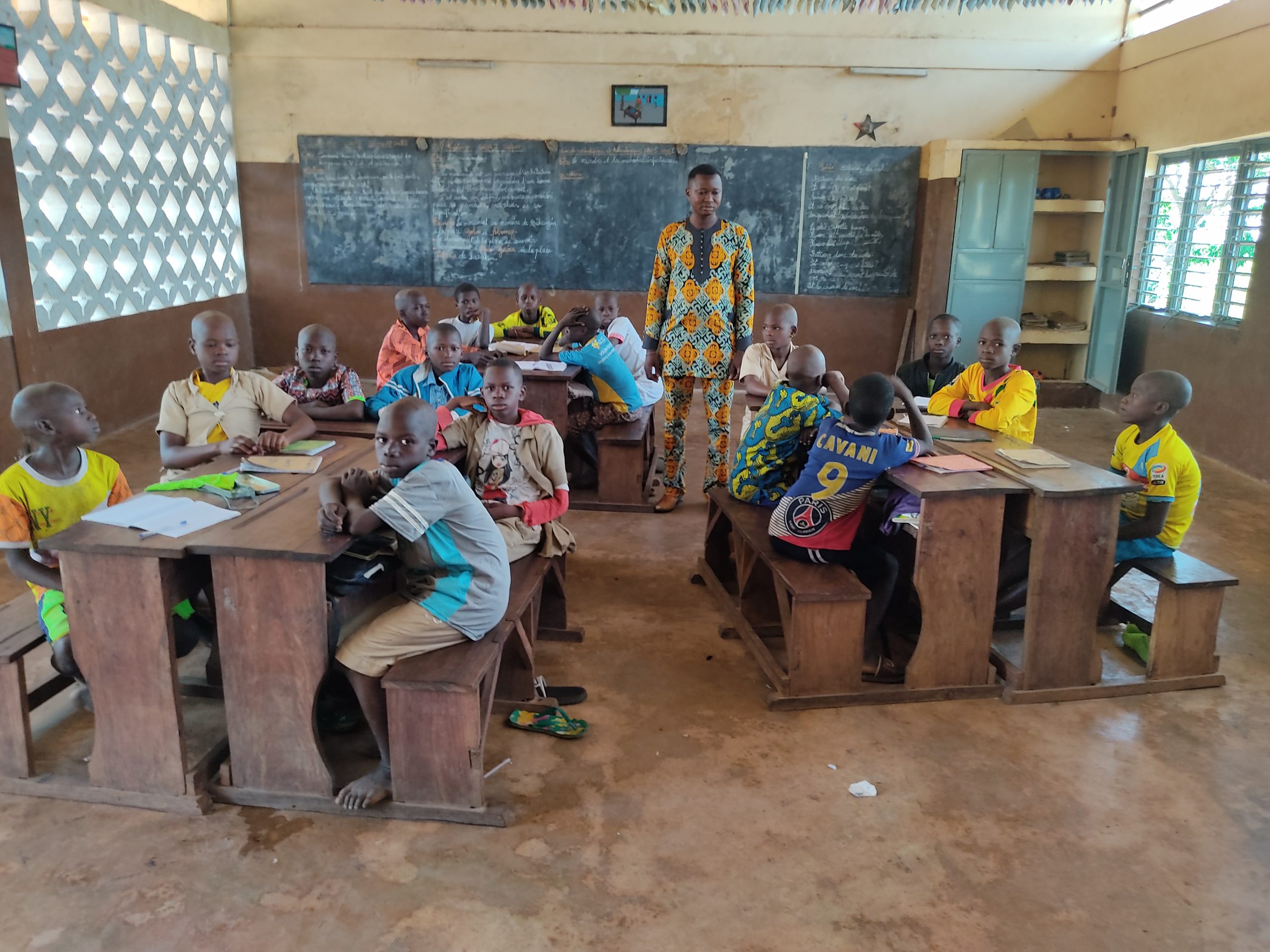 "
Never start to stop -never stop starting.

.
A Wireless booster is an excellent device with regards to improving the wireless signal in dead areas at home or business office. It works by simply capturing the wireless sign sent from your router or access stage and then transmitting this to a neighbouring area....
read more
Test your first course today
In a few minutes you will be registered. We are happy to help you start a successful future.