My Profile
Here you can register and log in.
You have an e-mail address and you would like to register as a new user in the Academy.
Click on the button "Login".
Click
on "Register to Account"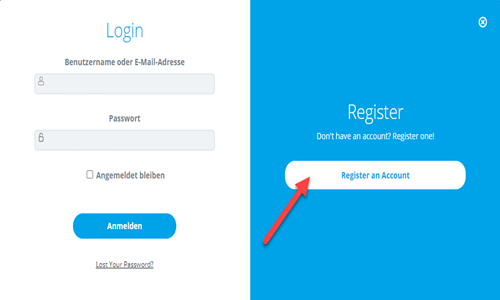 1) Enter a free username
2) Enter your e-mail address
3) Click here on "Register"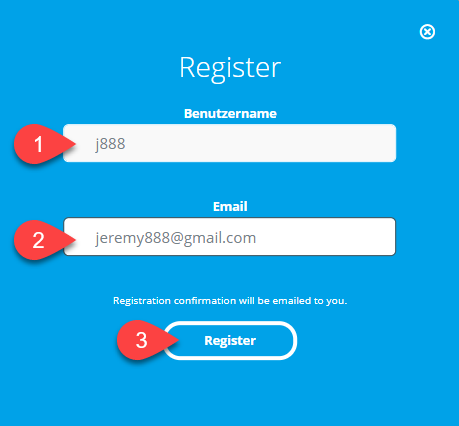 You will now receive an e-mail in your inbox. Search this!
(possibly in your spam area)
Click on the link above with your username at the end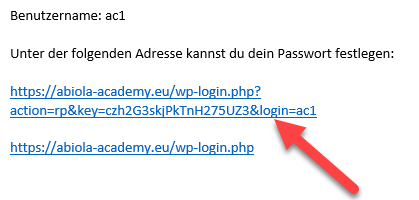 Enter any password now
1) Tip: If you choose a short password, then click on the tick.
2) Then click on "Spoke password"
You now have an account with the Academy and you can register here now.