The Raspberry Pi OS operating system is a great operating system for the Raspberry Pi. You can use the graphical interface to operate the computer easily and intuitively. We would like to give you an overview so that you have a quick and uncomplicated introduction to the operating system.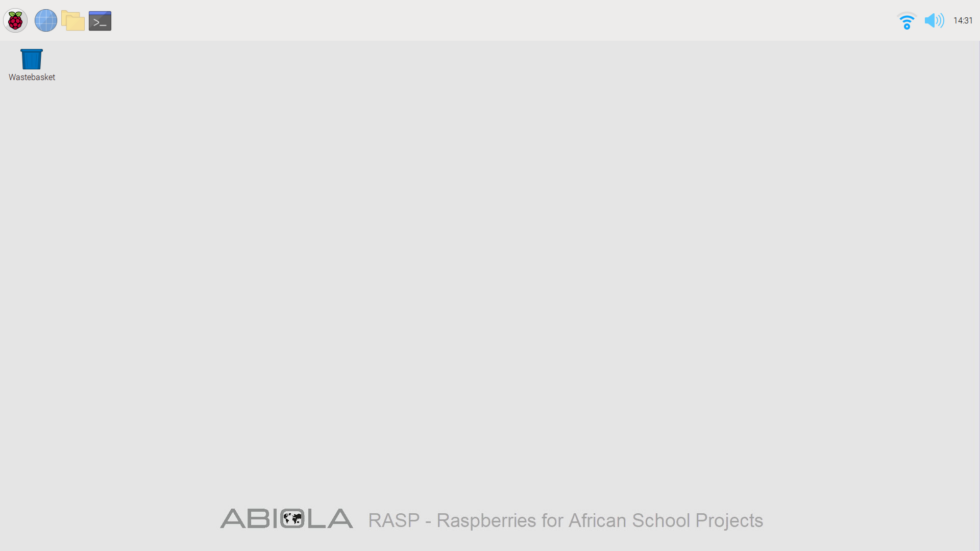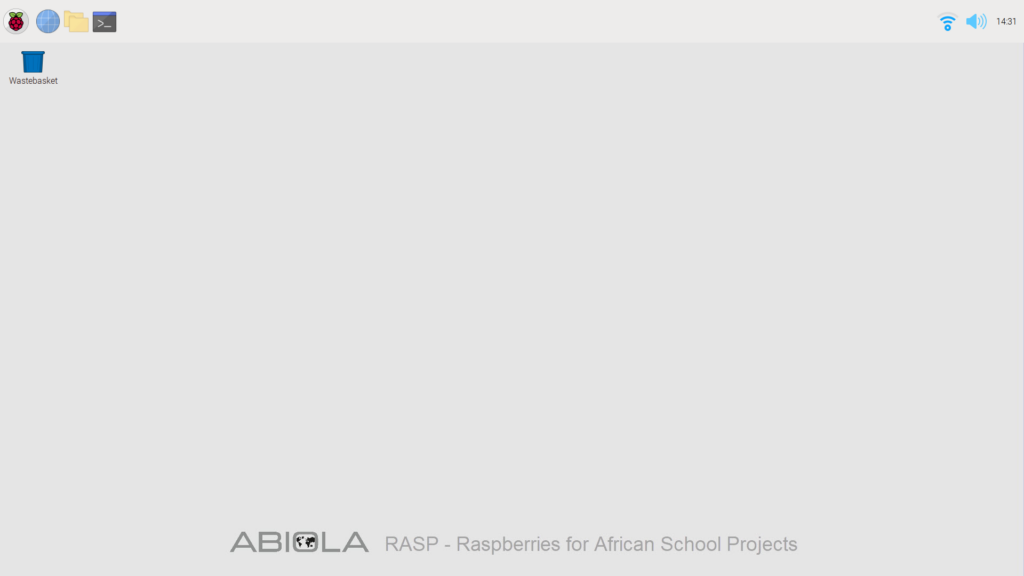 Speaking of which, the Raspberry Pi OS operating system used to be known as Raspbian. So don't be confused if you sometimes hear the term Raspbian mentioned instead.
A user interface makes your daily work with the computer easier by offering you many possibilities to enter commands into your computer via the input devices of mouse and keyboard. In doing so, you will be working with a graphical interface that includes certain icons. Once you become familiar with these icons, you will find it much easier to use the next time around.
After all: a picture says more than a thousand words.
The Raspberry Pi OS operating system is ideal for learning and applying the concepts of a graphical user interface. Once you have learned how to use it, you can also apply these steps to most other operating systems with their own user interface.