All ABIOLA courses are written for computer beginners and are therefore strictly limited in their amount of content. It is important to us that you get first hand experience and some sense of success in the early stages of progressing through these courses, which will hopefully enhance your enjoyment when working with a computer.
As a student, you may not have your own computer and only have the opportunity to work with one at school. However, you may have access to a smartphone. We at ABIOLA are making sure that all courses of the Academy and all articles of the RASP can also be accessed by using a smartphone. Try it out!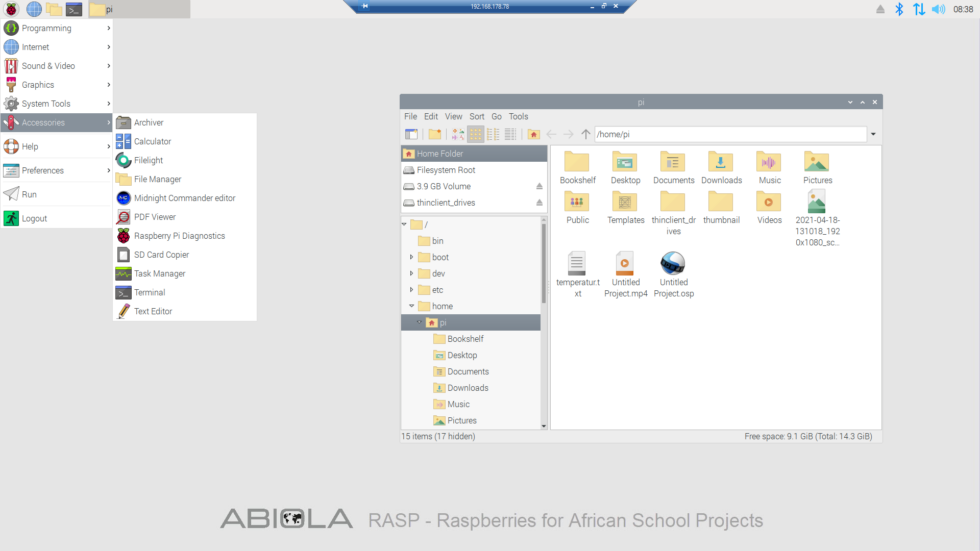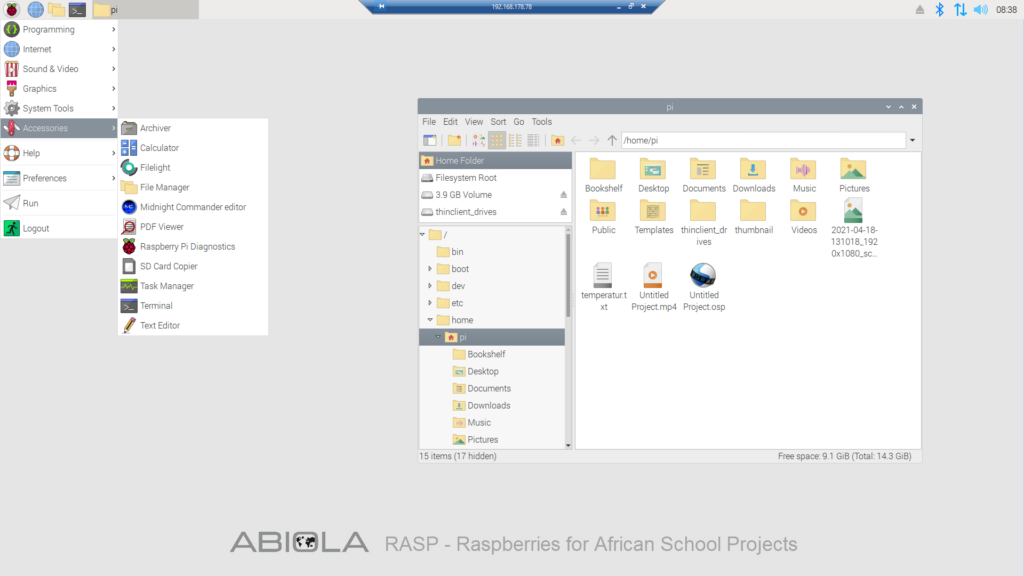 Course Overview
In this course, we want to make it easier for you to get started with the Linux operating system Raspberry Pi OS. In the first lesson, we would like to answer the question of what is meant by the Raspberry Pi OS (formerly known as Raspbian). In the second lesson, we will take a look at the user interface and get to know the individual elements. Then, in the third lesson, we'll cover how to add YOUR personal settings to the interface. How you can then go on and work with the file system, we look at in lesson 4. You will then learn the basic procedure for opening various types of files with different programs in Lesson 5. Finally, we also want to give you an outlook on other operating systems and their areas of application.