These courses will help you understand
The focus of this academy is on the areas of Raspberry Computer / Linux and renewable energies. The non-profit organization ABIOLA wants to make a free contribution to further education for all.

Our ABIOLA courses are created for you in cooperation with experienced authors and competent institutions.
A video clip for ABIOLA from the "Hope Academy in Ghana"

We would like to share our expertise with you. The ABIOLA RASP database and all courses of the ABIOLA Online Academy are free of charge for you.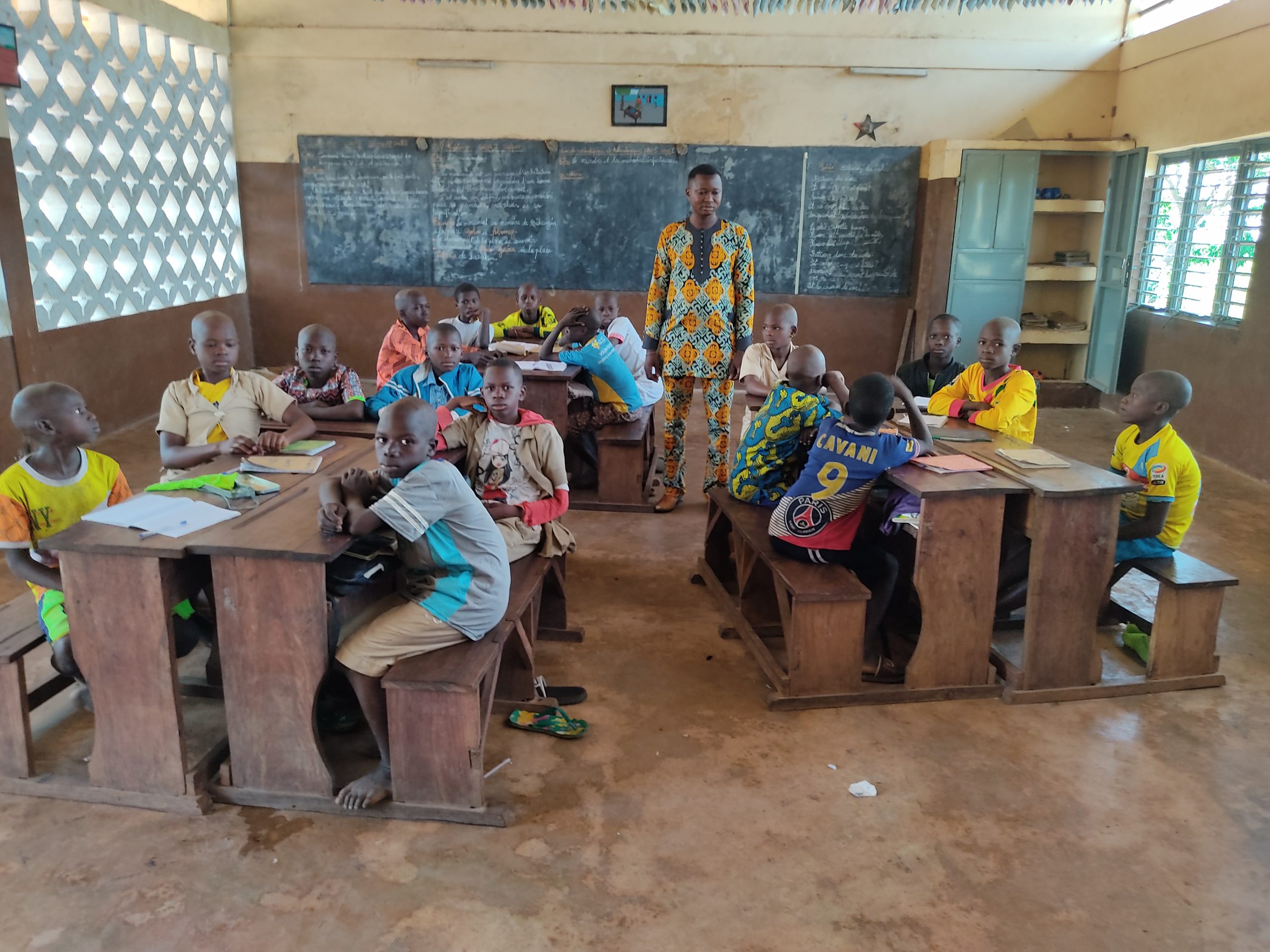 "
Never start to stop -never stop starting.

.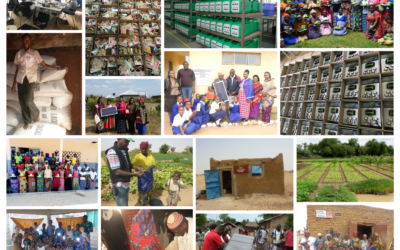 This is an excerpt of the sample blog post provided with this Child Theme. You can change this on each post!
read more
Test your first course today
In a few minutes you will be registered. We are happy to help you start a successful future.