Selected projects from different countries
We would like to present some special and interesting projects and families in the ABIOLA Light Portal.
Cameroon
The project ID 574 reports on a project for educational aid for young women in Cameroon. 100 ABIOLA families were handed over to SolarKits. The description of the project is moving. Thanks to partner TERRE DES FEMMES Menschenrechte für die Frau e.V.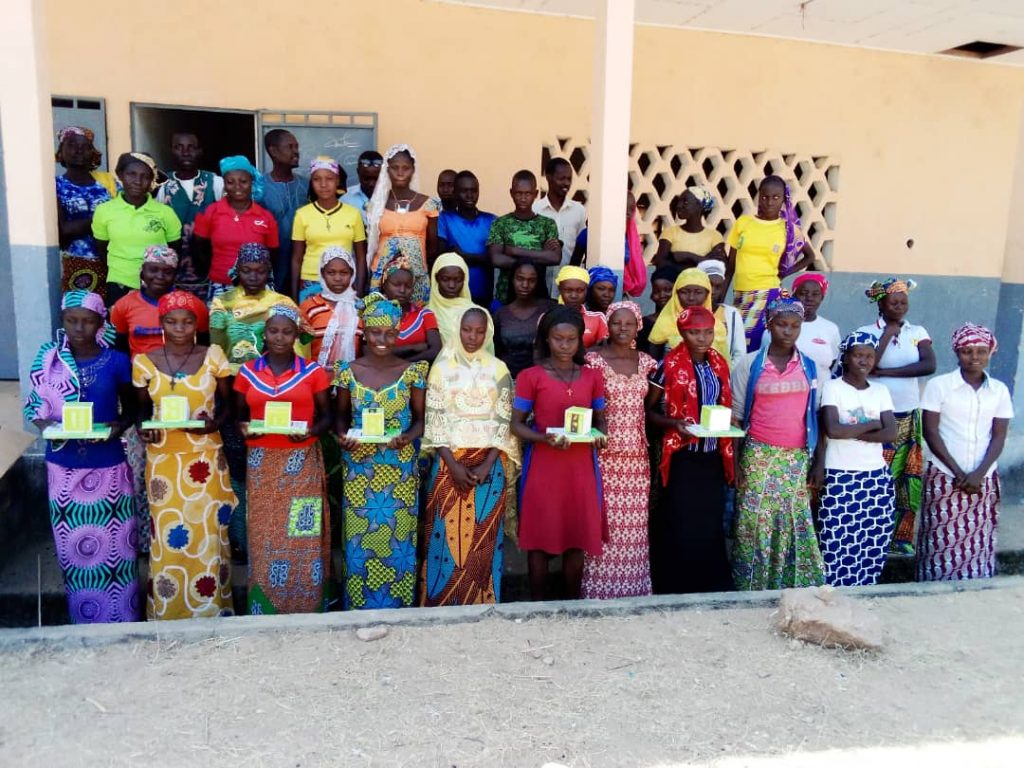 Click here for ID 574 (new tab)
Liberia
The ID 30 project reports on a bush clinic in Liberia. Here, an ABIOLA TurboCharger 60W was handed over, with which several rooms can be illuminated or fans can be operated. In addition, all about 20 employees of the clinic have received an ABIOLA Family SolarKit for home. Here, neither the clinic nor the employees have an electrical power supply. Tip: In project ID 30, each employee is introduced personally (Linked Families).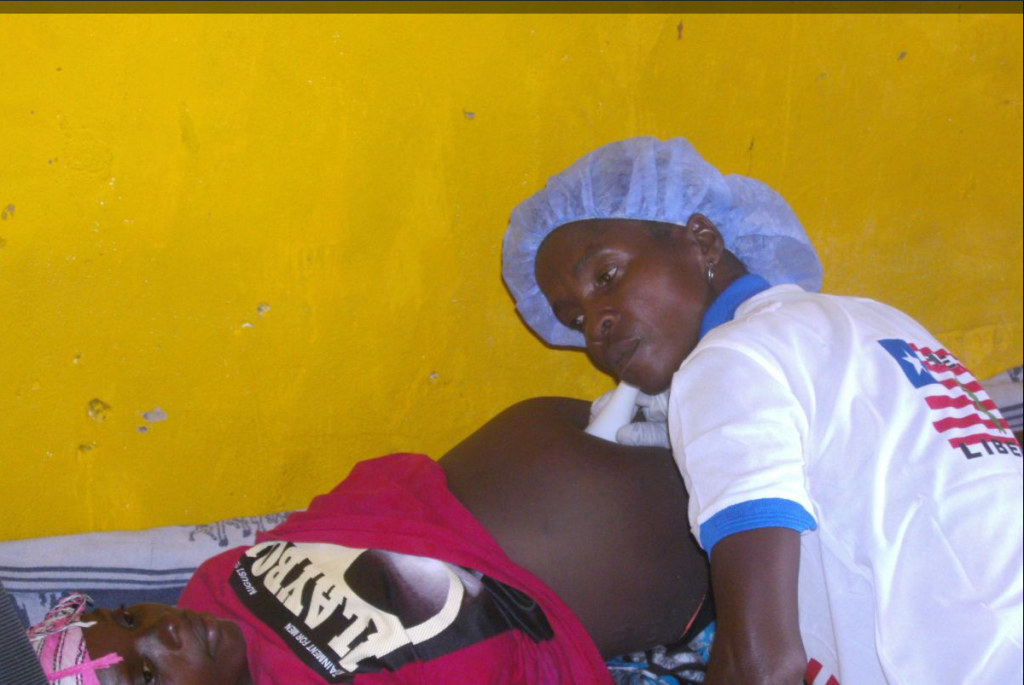 Click here for the project with ID 30 (new tab)
Kenya
The project ID 626 reports on the delivery of 400 ABIOLA family SolarKits to the Evangelical Church in Nairobi. It distributes the SolarKits to families in the Kibera slum. There is a great sense of poverty there.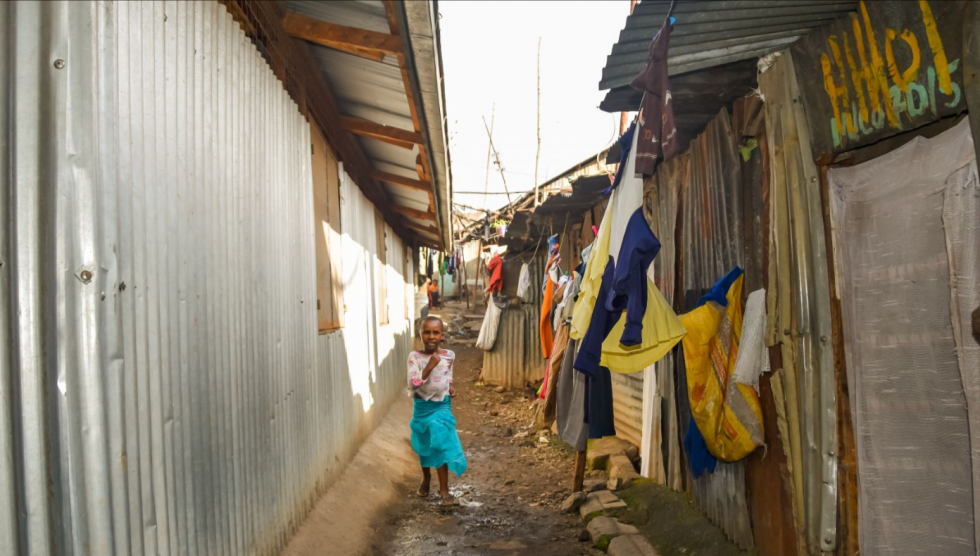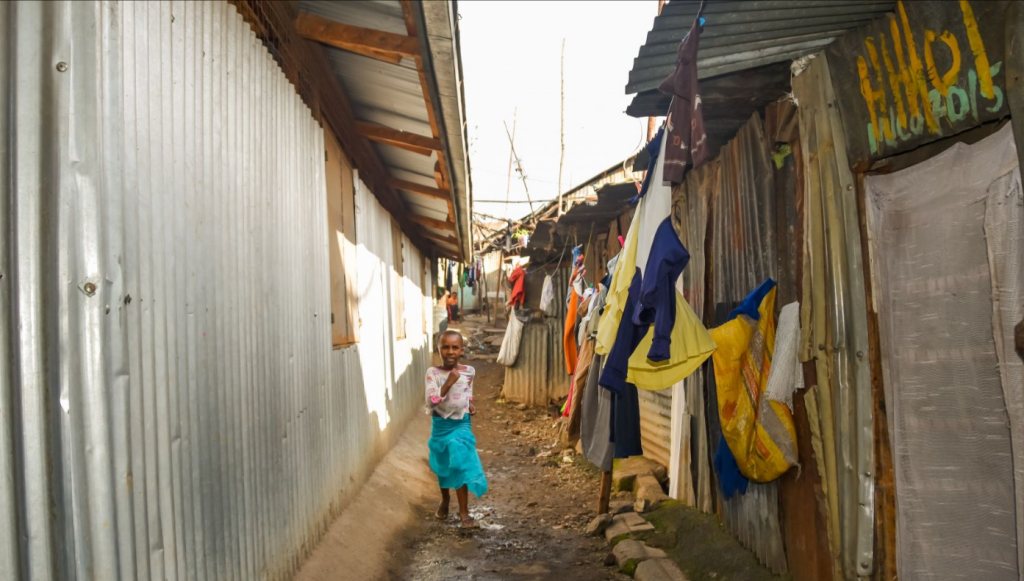 Click here for project ID 626 (new tab)
Nigeria
ABIOLA has been supporting a Christian orphanage in Nigeria for some time with about 4,500 vulnerable people. As of 05/2021, a shipment of 100 ABIOLA family SolarKits is on its way to the camp. At school, many students achieve top marks in the regional Abitur examination. However, they cannot study due to lack of money. ABIOLA has therefore confirmed the first 12 Raspberry Pi computer workstations. In the meantime, a donor has even been found for this. The computers are scheduled to be delivered in autumn 2021. So that the students do not sit in front of a "new" hardware and do not know how to proceed, this ABIOLA online Academy is created.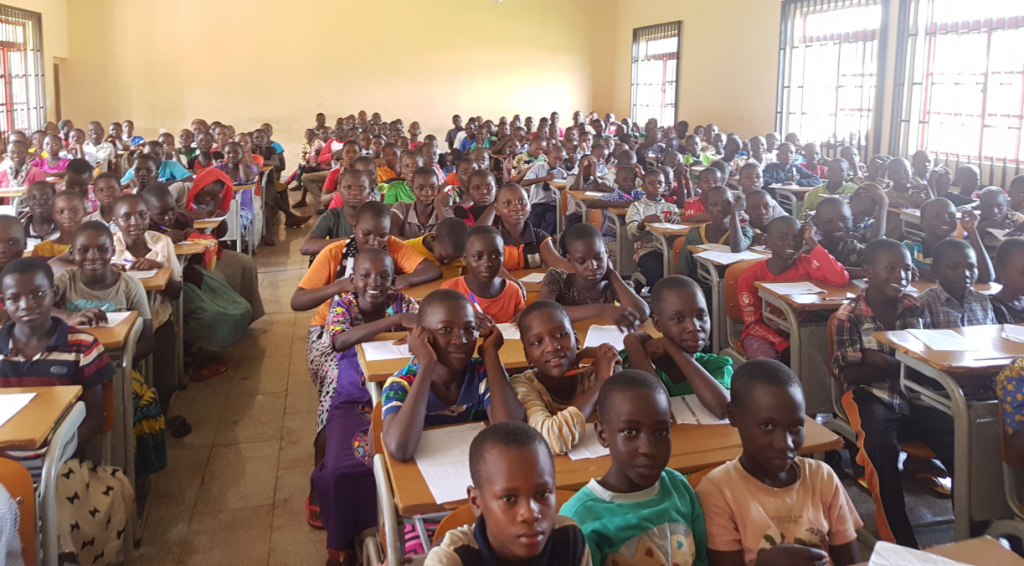 Click here for project ID 294 (new tab)
Want to see more projects from the same orphan village with impressive pictures?
Enter in the light portal: Type=Project AND Country=Nigeria
Benin
Many schools in Nordbenin do not have a power supply. Often during the day, due to sandstorms, the windows have to be closed. This school gets an ABIOLA TurboCharger 60W. This allows up to 10 rooms to be illuminated. Thus, lessons for adults can also be held in the evening hours. Teachers also have the option of charging a notebook. This allows them to continue their education in the evening hours. There are many other reasons for a solar system for the school. The TurboCharger is donated by ABIOLA.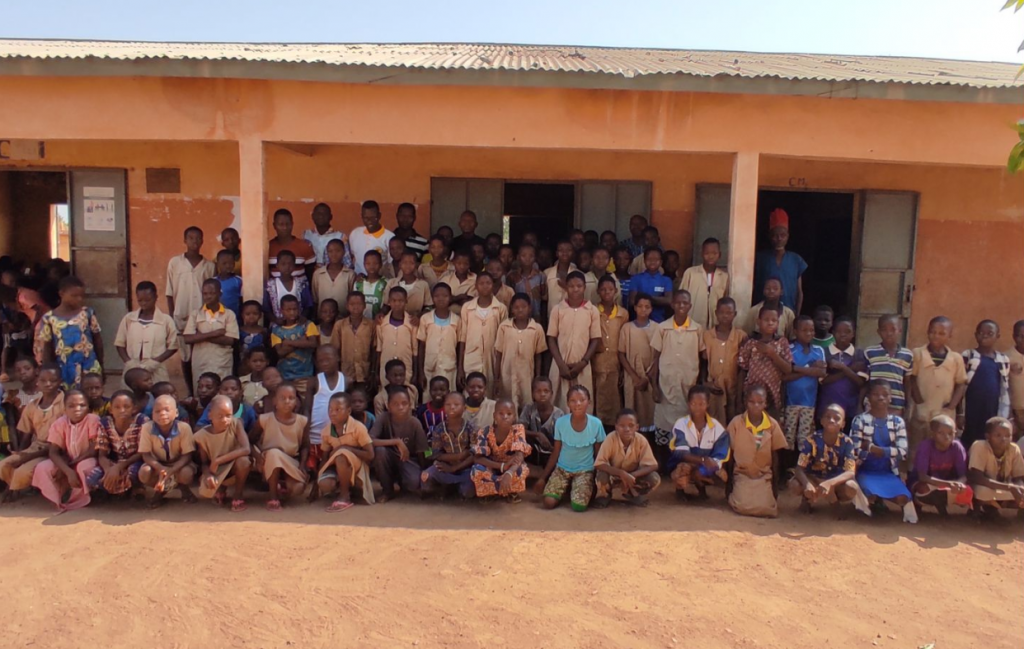 Click here for project ID 649 (new tab)
Our partner Rene Sobabe has already placed 300 families in the ABIOLA Light Portal in the first 3 months of 2021. All families will soon receive their ABIOLA Family SolarKit. Want to see the rest of Rene's projects?
Go into the light portal, click on "Advanced search" and enter a "Search = sobabe". However, this takes some time…
Uganda
In a remote village in Uganda live 54 widows without water and electricity connection. This was reported to us by our partner "Hilfe zur Selbsthilfe Walldorf e.V.". All widows have also taken in one or more orphans. This story impressed ABIOLA and we immediately promised 55 ABIOLA family solar kits. These SolarKits have now all been handed over and gratefully accepted.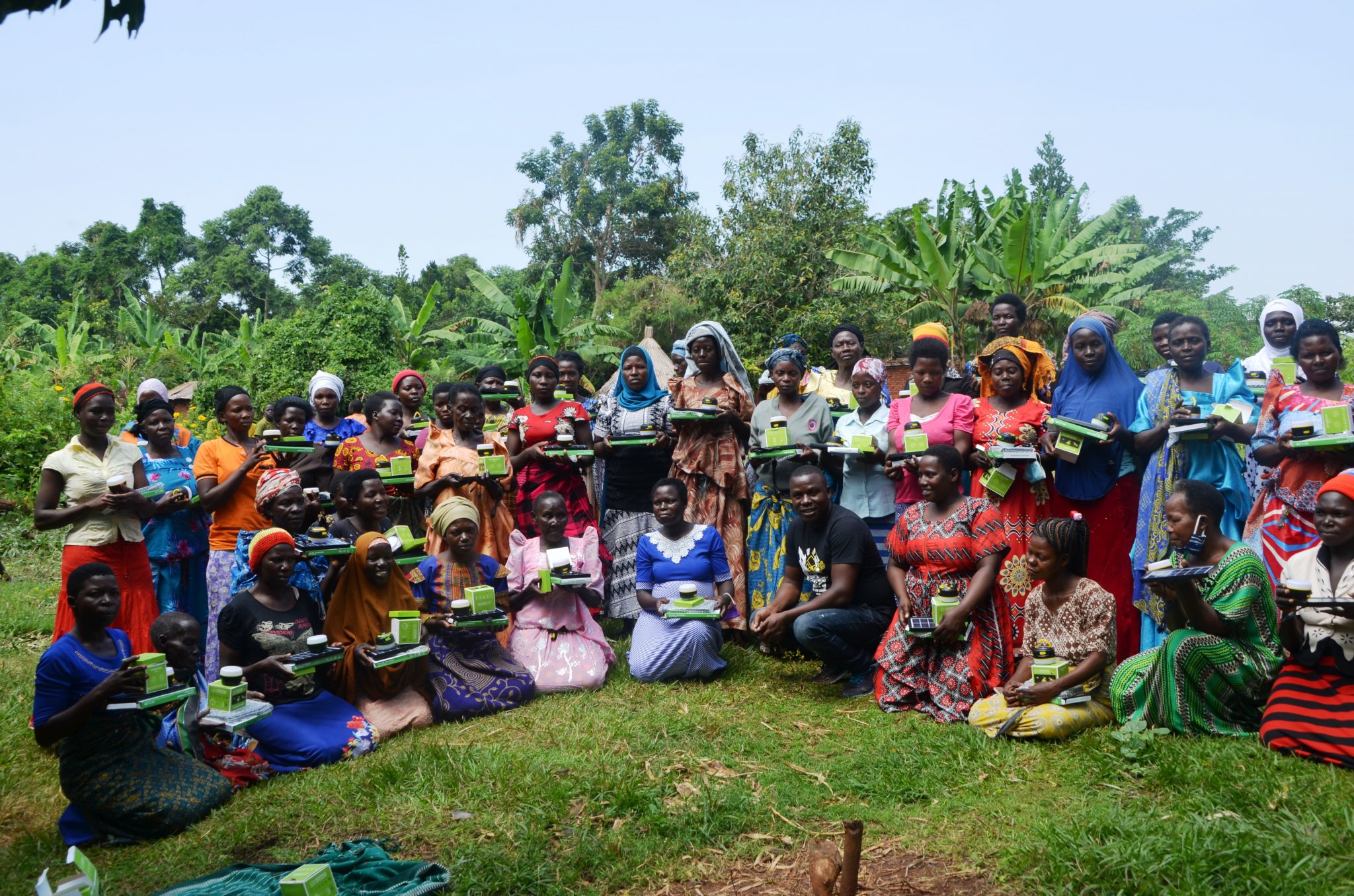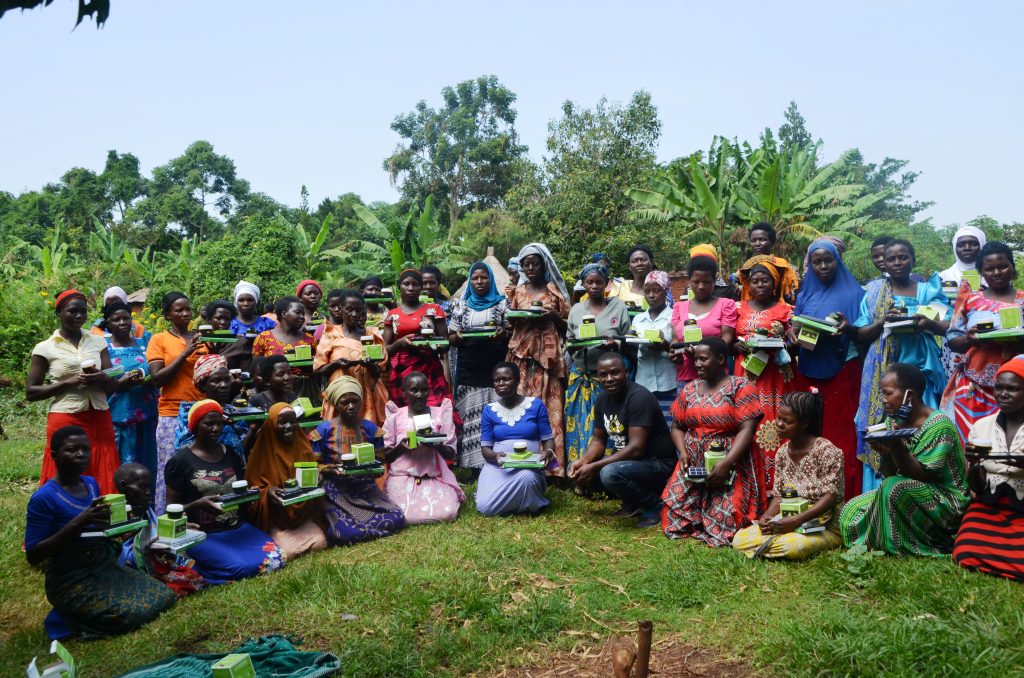 Click here for project ID 58 (new tab)


Click on "linked families" and you can see all 50 widows as individual entries.
Do you still have power for one last example?
Tanzania
Our partner "Upendo Entwicklungsprojekte e.V." has already delivered several solar systems for schools in Tanzania. These were also donated by ABIOLA. Here is an example of a boarding school.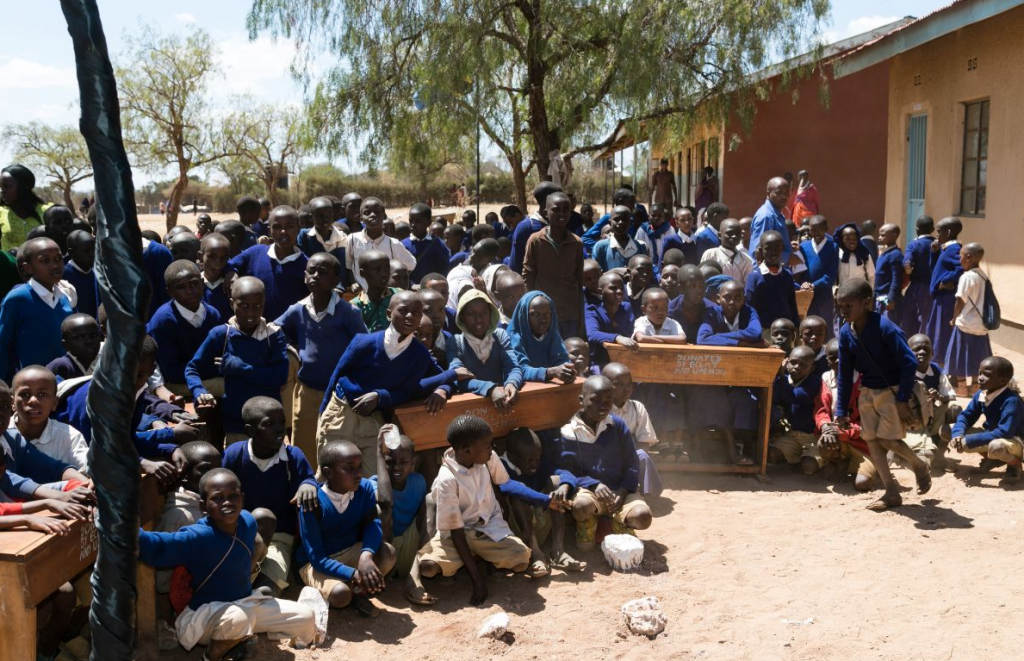 Click here for project ID 198 (new tab)
Another encore?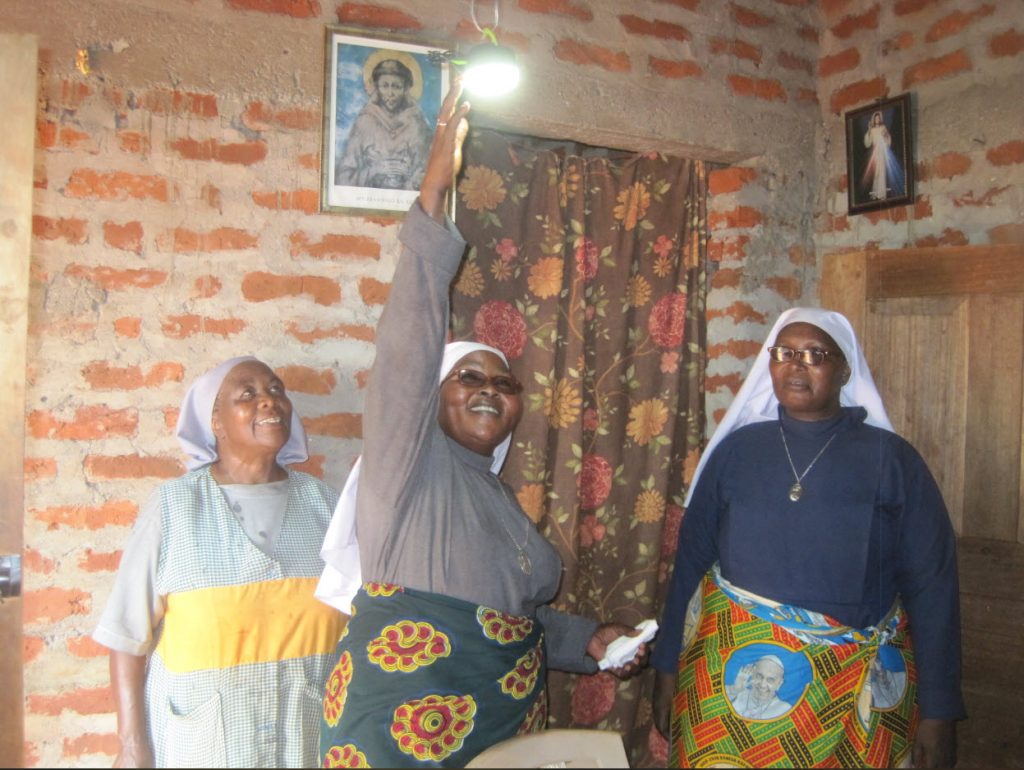 A partner of ours met these three Christian sisters in Tanzania and presented them with an ABIOLA Family SolarKit.