Other courses
In the long term, we would also like to offer courses by external authors at the ABIOLA online Academy. Also like courses on other topics that can be helpful for people in Africa or other countries.
The course can be created as part of an internship, a Bachelor's or Master's thesis. The course can also be written by an aid organization that wants to share their valuable experience with all other people.
Examples of other courses
Below are two examples of possible "other courses". Maybe you also have valuable experience yourself, which you would like to embed in a course.
The following examples are not an announcement of a course, but are only intended as an inspiration for you.
However, such courses would be very welcome at the ABIOLA online Academy.
Example 1: Voluntary service
Our partner Kinderhilfe Westafrika e.V. regularly sends young people to West Africa for 1 year each as part of the "voluntary service". This has been done for many years and sometimes more than 25 volunteers are deployed and trained there.
How valuable a course in the ABIOLA online Academy on this topic could be! This would not only interest young people who are themselves concerned with the idea of 'voluntary service'. It would also be valuable for the local organizations themselves, as this course would also be available in german/English.
Click here to the Kinderhilfe Westafrika e.V. (new tab)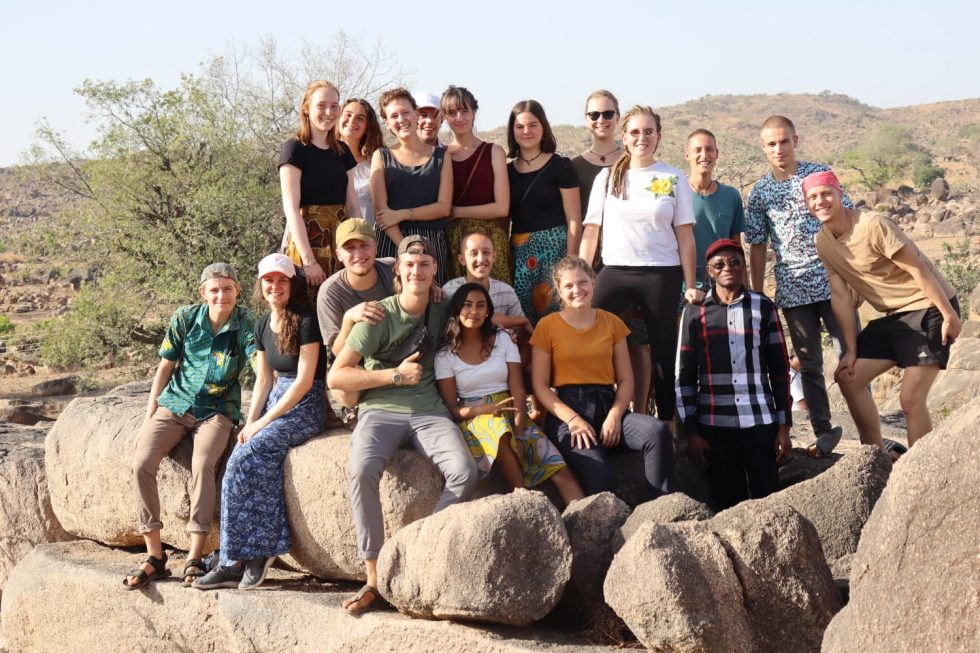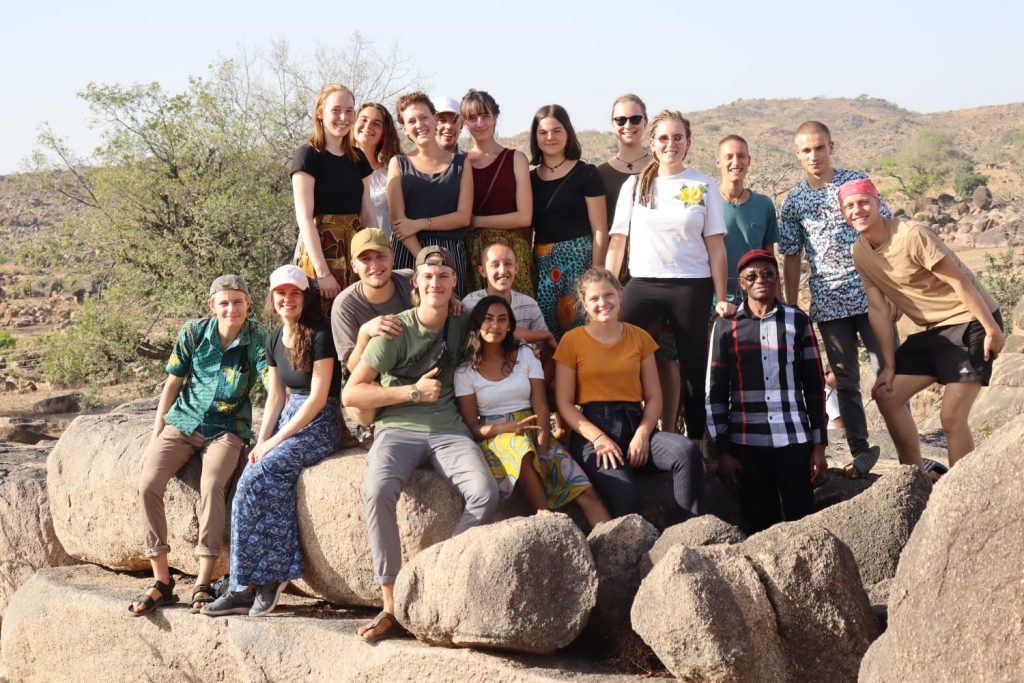 Example 2: Moringa Project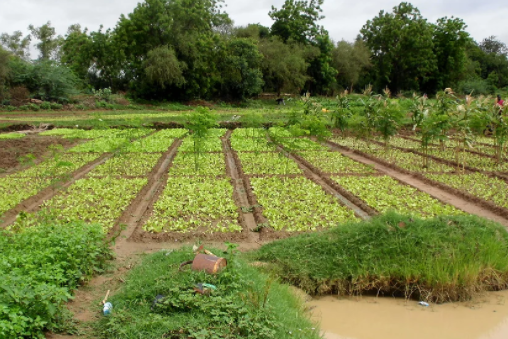 Our long-standing partner Hoffnung für Niger e.V. has realized a great project about the planting of the valuable plant "Moringa". This plant can be used in the fight against malnutrition and malnutrition.
A separate course on the production of organic fertilizer, biological pest control as well as the production, cultivation and processing of the plant would be an enrichment.

Click here to Hope for Niger e.V. (new tab)