Thousandfold handed over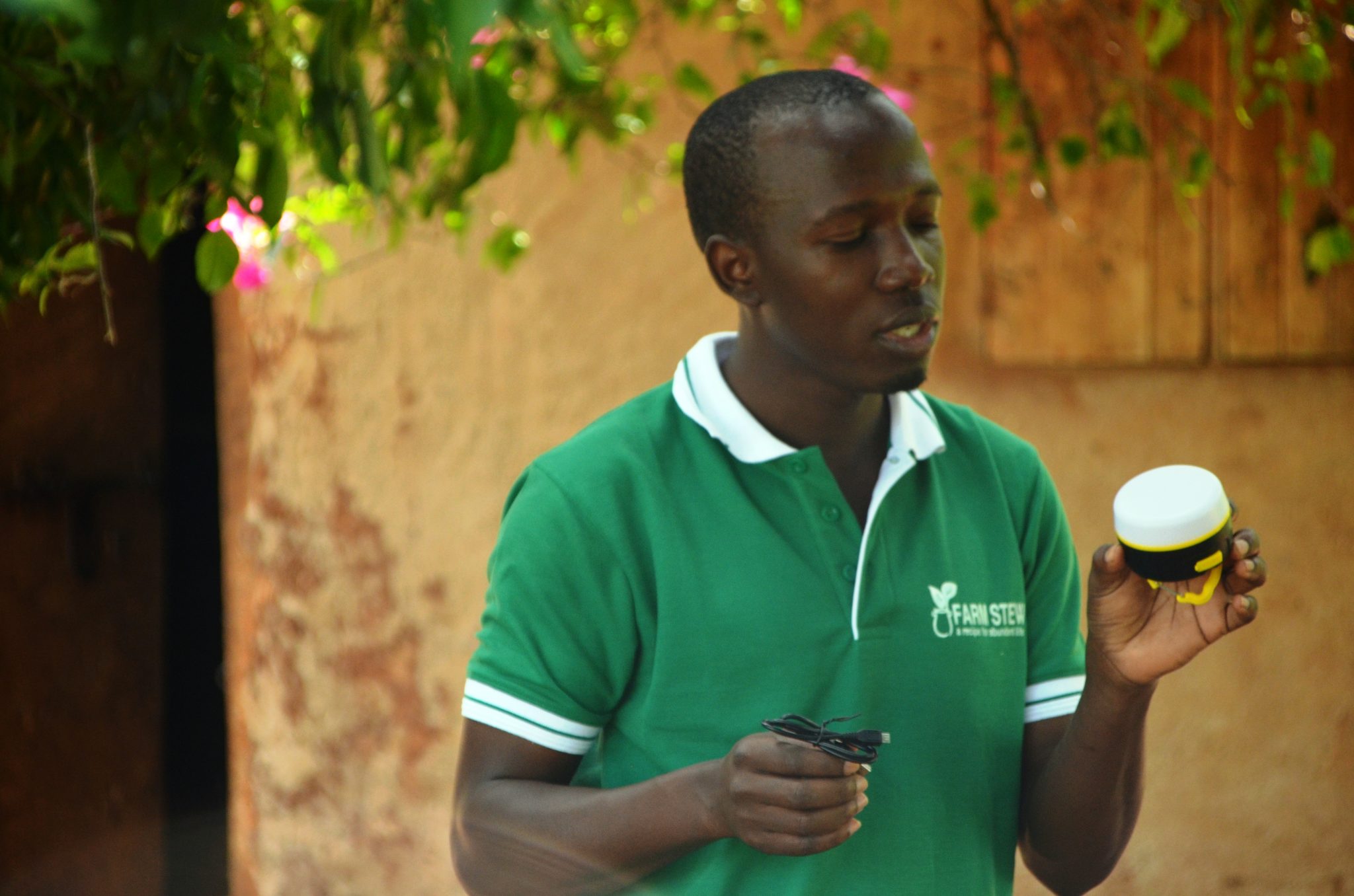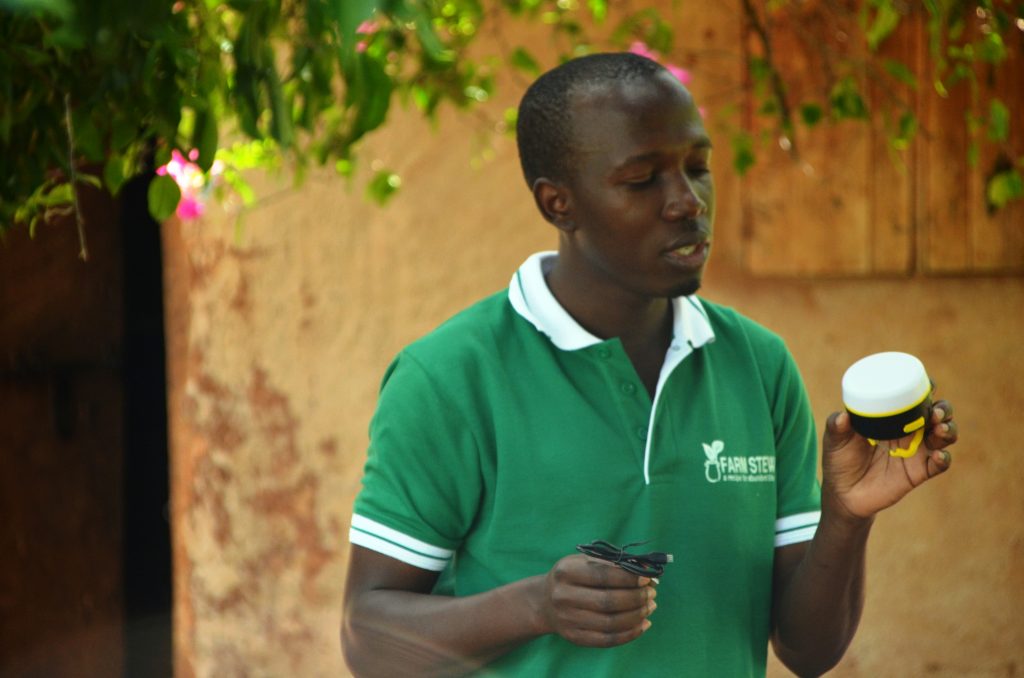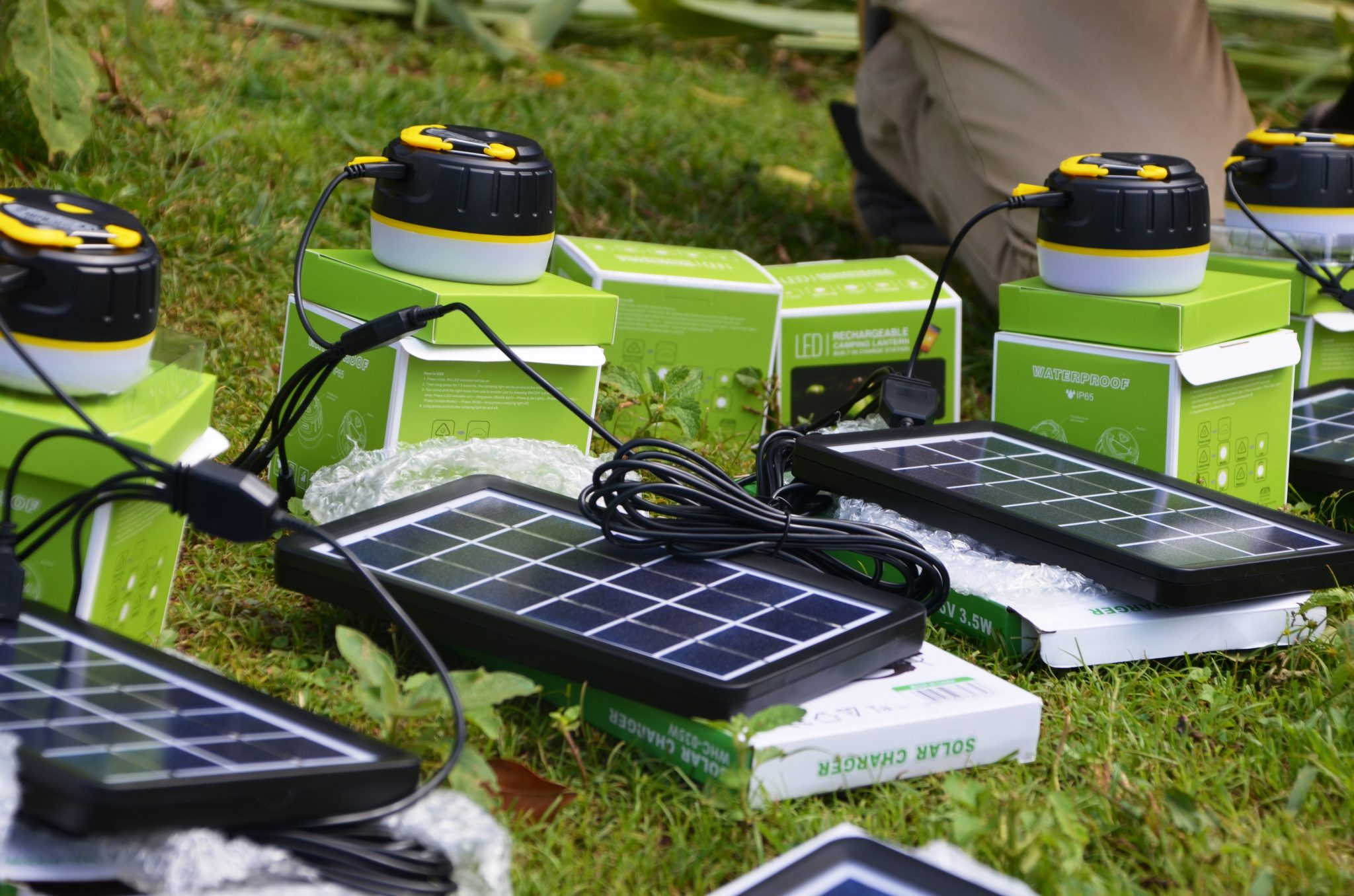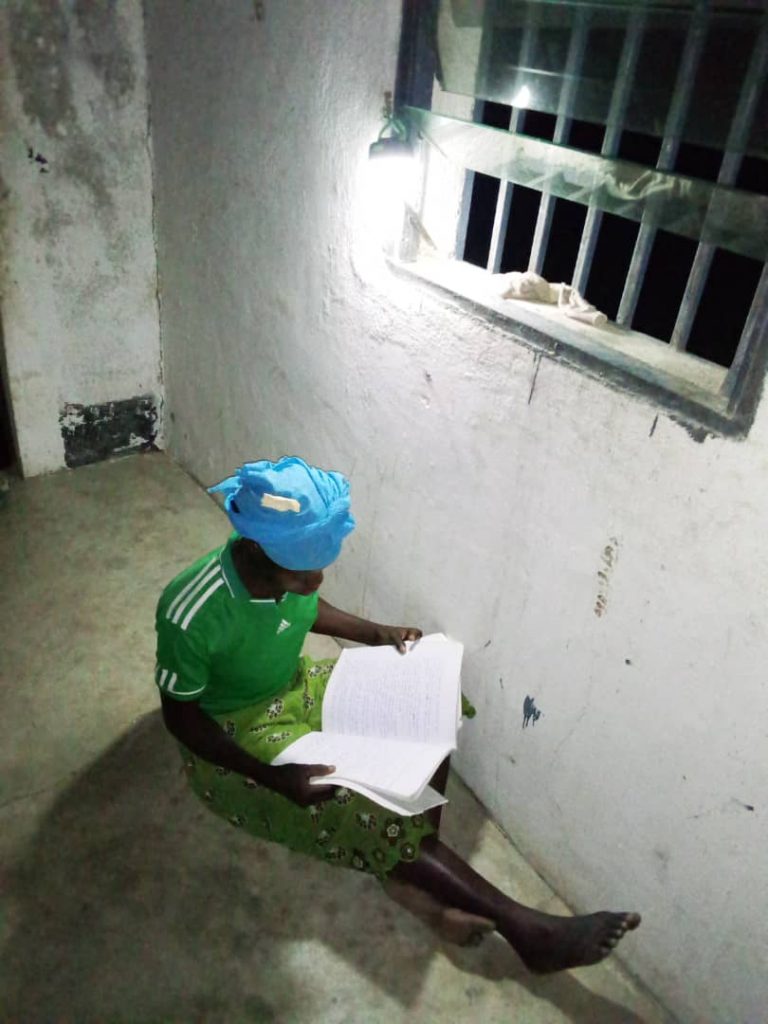 The ABIOLA Family SolarKit does more than you might think at first glance. In a day charged with solar energy, it can light up to 144 hours. At the same time, USB devices can be plugged in. Several mobile phones or power banks can also be charged. Four LEDs show the current battery level of the 5,200 mA battery. And the best thing is:
There are two different light colors available, white and yellow. Within the respective light arrangement, eight different brightnesses and signals can be set. There is also an SOS signal.
The small lamp C5 proves itself at home, at work and when traveling.
More information can be found on the blog 1 5 of the Family SolarKit here > > (new tab)